Paul Morris
Authors

Paul Morris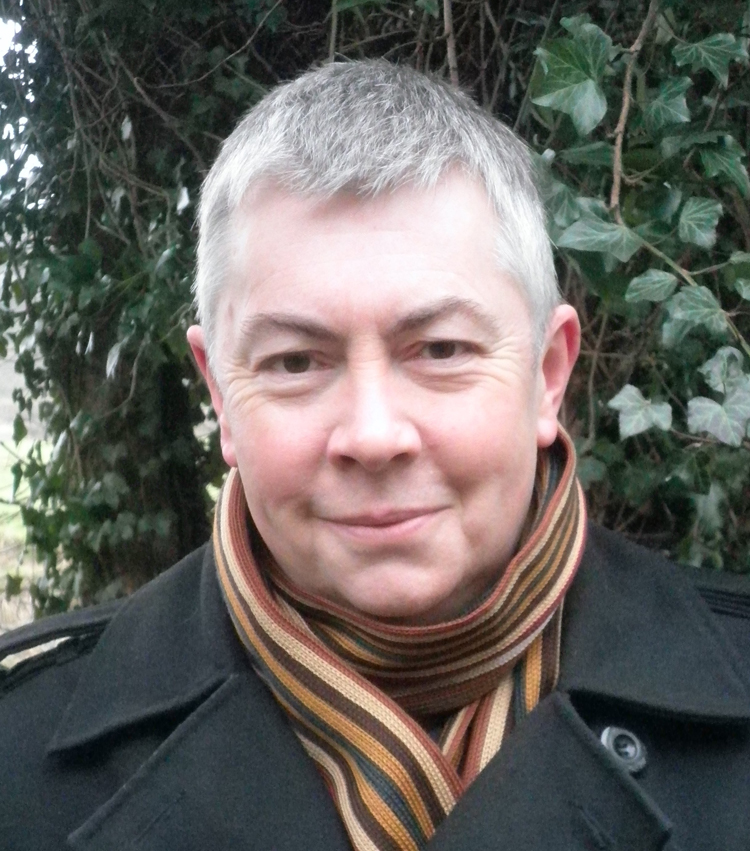 Biography
---
Paul was a successful lawyer before turning to what he calls 'the honest business of writing', and says he 'doesn't miss the legal scrum for a moment'!
His book Time Traveller Danny and the Codebreaker was published by Seven Arches Publishing in 2012 to mark the centenary of the birth of adopted Manchester hero and WW2 codebreaker Alan Turing. It was the only YA fiction book of that special year to feature Turing as a key character, and was described by Turing's niece as 'just the sort of thing my late uncle would have enjoyed'.
Paul's other published works include 2014 poetry book Beyond the Morning Sun, which reached number four in the Amazon UK Young Poetry Rankings shortly after its release. Seen through the eyes of a child, it addresses the experience of a soldier who goes off to serve in Afghanistan and returns to his family apparently unharmed, but in reality scarred deeply by his experience of war. The book is endorsed by the UK services charity Combat Stress, to who all proceeds from its sale are dedicated.
As an author Paul is known for his meticulous research and exciting stories. His research about the misunderstood genius was so thorough that even staff at Bletchley Park couldn't fault his facts – and they love the book too!
One of the most successful writers for Seven Arches Publishing's Time Traveller series, Paul is often in demand for talks and signings. He is Reading Judge for the prestigious Sadie Massey Awards for Young Readers and Writers at The Portico Library, Manchester.
Bibliography
---
---